Dodgeball Registration Form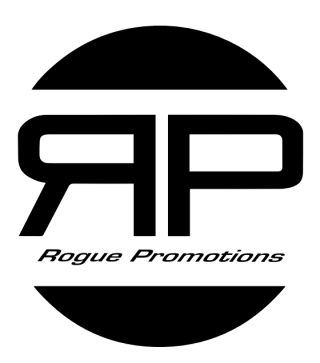 2014 DODGEBALL SPRING SMASH Amateur
Tournament of Champions
Registration Form
Team Details: 7–10 people on a team (i.e. 6 starters and 1 alternate needed if injury or absence occur) each team must have 6 players start on the court. All teams must be in uniforms. Mouth guards & goggles are recommended during game play.
Tournament winners: 1st place prize $1,000 / 2nd place prize $300 / 3rd place prize $200.
For most creative uniforms: Additional prizes will be awarded for 1st, 2nd, 3rd and 4th place.

Date: March 14 and 15, 2014
Friday 5pm – 10 pm
Saturday 8am – 10pm

Location: MSD Education Center (Old South High School)
815 S. Oakdale Ave
Medford, OR 97501
Deadline to Register: Teams must submit their final Roster,Registration,Liability Waiver, and Code of Conduct forms with full payment by Sunday March 9th, 2014
Team Cost: $250 per Team (7-person minimum). Checks made payable to:
Rogue Promotions
255 Mt. Echo Dr.
Medford OR, 97504
No Refunds
Food and Drinks will be sold at the tournament
 See Rules/Code of Conduct and Liability Waiver Forms on additional pages……
All must be signed and turned in by Deadline.